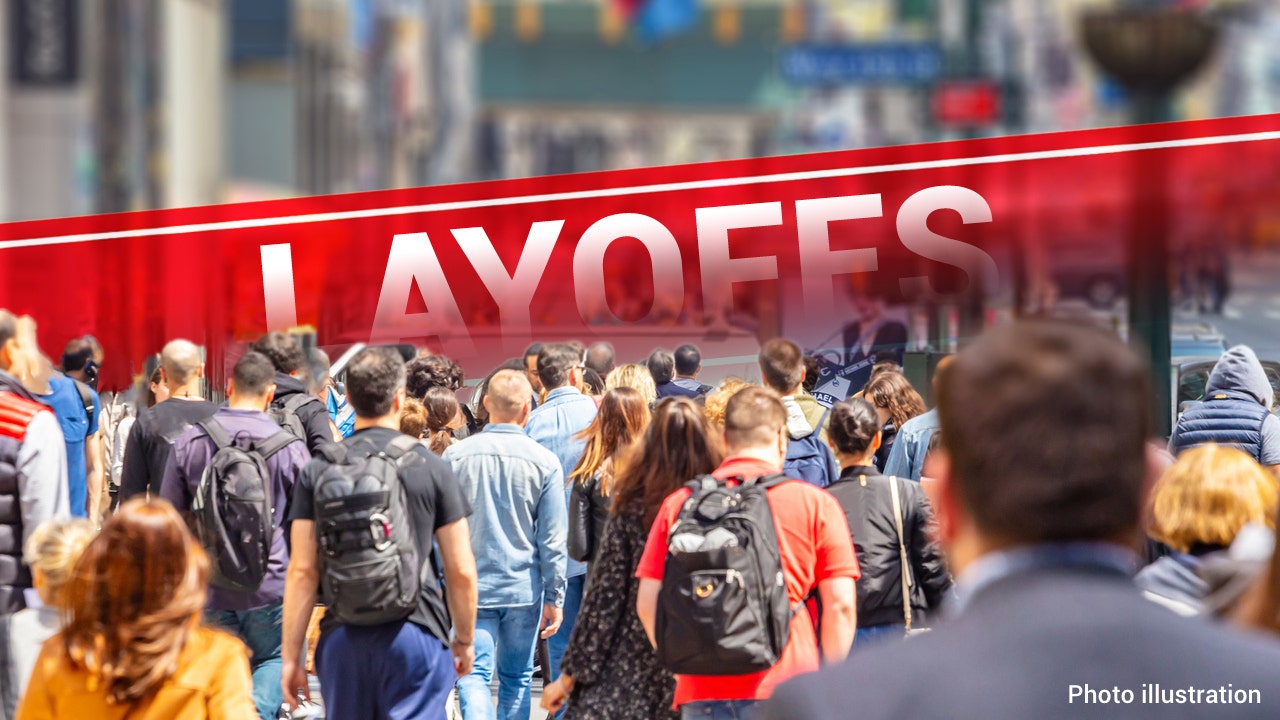 The bloodbath across the media industry continued Wednesday when NPR announced roughly 10% of its current workforce would be laid off by the end of next month. 
"When we say we are eliminating filled positions, we are talking about our colleagues – people whose skills, spirit and talents help make NPR what it is today," NPR CEO John Lansing wrote in a memo to staffers that was published by the organization's media reporter, David Folkenflik. "This will be a major loss," Lansing added. 
Folkenflik noted that "the erosion of advertising dollars, particularly for NPR podcasts, and the tough financial outlook for the media industry more generally" has been blamed for the looming layoffs. He said at least 100 staffers will lose their jobs.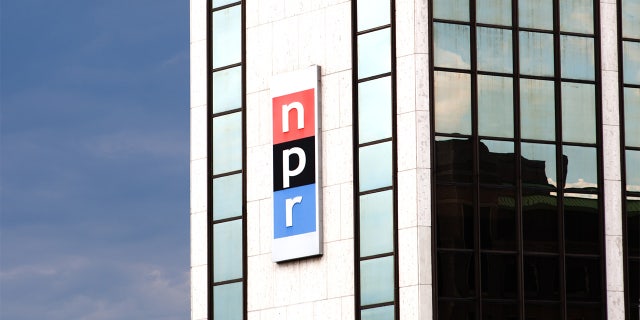 NPR announced roughly 10% of its current workforce would be laid off by the end of next month.  (iStock)
CONSERVATIVES REACT TO DISNEY LAYOFFS, SAY COMPANY 'WILL SINK UNLESS IT RETURNS TO ITS TRADITIONAL ROOTS'
Lansing told Folkenflik that on an annual budget of approximately $300 million, revenues are likely to fall short by roughly $30 million. 
"We're not seeing signs of a recovery in the advertising market… nothing is nailed down yet except the principles and what we know we have to reach," Lansing said, adding that it's unclear who will be let go but cuts will not happen "evenly" across NPR. 
"I don't anticipate that it would be like a haircut across every division, because that's just not management," Lansing told Folkenflik. "Management is about committing to strategy, making tough decisions."
Jobs are expected to be eliminated by the week of March 20. 
NPR is the latest media organization to announce layoffs after 2022 and 2023 have seen a variety of cutbacks across the industry. 
In addition to the overwhelming layoffs, NBC News and The New York Times are in the midst of ugly labor disputes between management and rank-and-file staffers. 
The Washington Post cut 20 positions and decided not to fill another 30 vacancies last month despite being owned by billionaire Jeff Bezos. When cuts were announced, a Washington Post insider told Fox News Digital that the job cuts so far seem to be less than expected, as publisher Fred Ryan said in December it would be a "single-digit percentage," which could have potentially meant hundreds of layoffs.
However, Post reporter Katie Mettler, who serves as the co-chair of the Post Guild union, blasted the layoffs as "unnecessary."
Warner Bros. Discovery's CNN concluded 2022 with widespread layoffs, with everyone from high-profile talent to rank-and-file staffers losing their jobs. 
Warner Bros. Discovery also pulled the plug on all live programming at HLN, a sister network of CNN, so longtime morning show anchor Robin Meade was forced out from the network she first joined in 2001 as a result. 
MEDIA INDUSTRY BLOODBATH: INSIDERS, EXPERTS ON WHY WASHINGTON POST, CNN, NPR, OTHERS SLASHING JOBS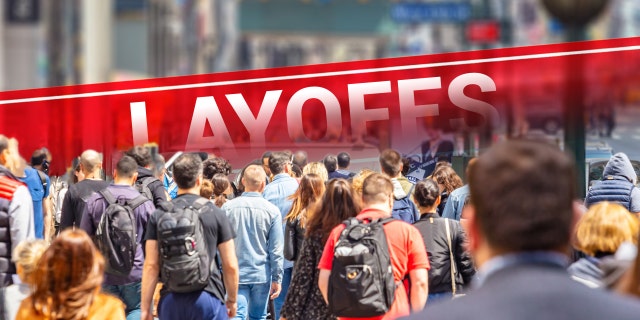 The media has seen a cost-cutting bloodbath in recent months with several high-profile news organizations slashing headcount and announcing looming layoffs as economic uncertainty plaques the industry.  (Getty Images)
Gannett, a newspaper juggernaut that owns dozens of local media outlets along with USA Today, began its latest round of layoffs in November. The cost-cutting effort impacted roughly 6% of the company's news workforce of about 3,400 employees. 
The Walt Disney Company recently indicated it would cut 7,000 jobs and implement a hiring freeze. Amazon, Apple, Meta and Lyft are among other companies either implementing hiring freezes or letting workers go. 
Fox News' David Rutz contributed to this report. 
CLICK HERE TO GET THE FOX NEWS APP
Brian Flood is a media reporter for Fox News Digital. Story tips can be sent to brian.flood@fox.com and on Twitter: @briansflood.