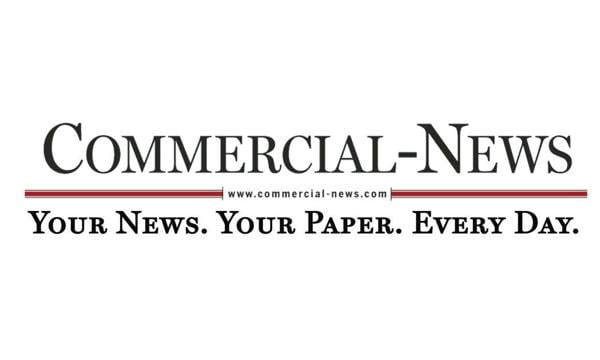 The roots of Thanksgiving as a national holiday can be traced to Abraham Lincoln's presidency. In 1863 during the brutal Civil War, he called for the last Thursday in November to be a day of prayer and gratitude. Lincoln called for Thanksgiving just months after the Union victory at Gettysburg, where the two armies recorded a total of about 51,000 casualties, with more than 7,000 killed.
Congress followed suit in 1870, and made Thanksgiving an official federal holiday. Americans now celebrate the day with food — lots of food — and football. Families gather to reflect and reconnect.
The real reason for the holiday can become lost amid all the cooking and travel, with preparation for Christmas and New Year's Day starting earlier year after year.
This year, find a quiet moment to reflect on all of the things for which Americans can be thankful.
Despite daily reports of violence in our streets, we live in relative safety. By contrast, the people in Ukraine have been at war with Russia for more than six months.
Fighting also goes on in Ethiopia, Yemen, Haiti and the Israel-Palestinian conflict. While our national media focuses on celebrities, the horse-race nature of politics, people in those countries go to bed wondering whether they will see another sunrise.
Most Americans will celebrate Thanksgiving at tables covered with food. People in Afghanistan, Ethiopia, Nigeria, South Sudan, Somalia and Yemen face starvation. The crisis worsens day by day, aggravated by the war in Ukraine, drought and other factors.
Americans will celebrate Thanksgiving in homes in cities, towns and farms across out country. Elsewhere, millions of people spend their day in refugee camps in Eritrea, Central African Republic, Somalia, Sudan, Democratic Republic of Congo, Pakistan and Syria, which has more than 6 million displaced by fighting.
It can be easy to forget the struggles of others in a nation that has so much.
Make this Thanksgiving a bit different.
Talk with your family about ways you can help others. Donate to local causes if you can afford it. Volunteer your time to help local organizations if money is tight. Even simple things such as checking on elderly neighbors can do much to brighten the days for others.
The first Thanksgiving we all learned about in grade school involved Native Americans reaching out to help the Pilgrims in the newcomers' time of need. Find a way to offer what you have to help others. That's what makes Thanksgiving such a special holiday.