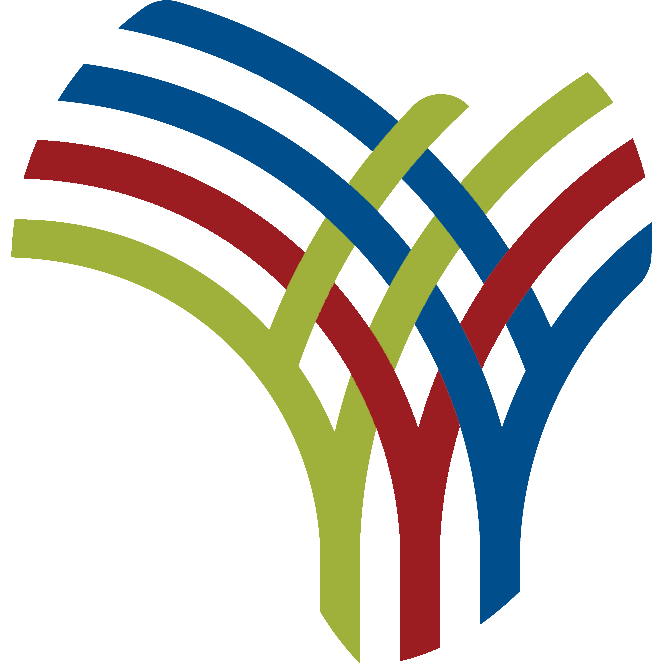 Addis Ababa — The recognition given to the diaspora organizations is for all the members of the diaspora who are doing good work for their country and people, President Sahle-Work Zewde said.
The first recognition program given to the Ethiopian Diaspora Organizations was held in the presence of President Sahle-Work Zewde, Deputy Prime Minister and Minister of Foreign Affairs, Demeke Mekonen and other high government officials. During the program, it was stated that the recognitions were given to some 52 Ethiopian Diaspora organizations drawn from 25 countries and members of the diaspora who actively participated in support of their country on various occasions.
Speaking at the recognition program, President Sahle-Work Zewde said that the diaspora organizations deserve this recognition as they have been contributing a lot in the nation's development efforts and in remittances, among others.
This recognition is for all members of the diaspora all over the world for doing good job for their country, she stated.
Ethiopia always recognizes those who do good work for their country, the president said and urged the diaspora community to further strengthen their support in peace building, reconstruction and other efforts.
Deputy Prime Minister and Foreign Affairs Minister, Demeke Mekonnen on his part congratulated the diaspora organizations for the historic recognition accorded to them.
He stated that the diaspora community have played immense roles at the world stage in protecting the sovereignty and national interest of the country, at the critical time when the country was facing multiple challenges.
The country has faced many challenges over the past two years, Demeke said, and added now by the efforts of Ethiopians, the country has been able to overcome the challenges; and it is now entering into a new chapter.
Demeke also urged for collaboration to strengthen the peace in the country ensure its sustainability, support the displaced people and reconstruction efforts.