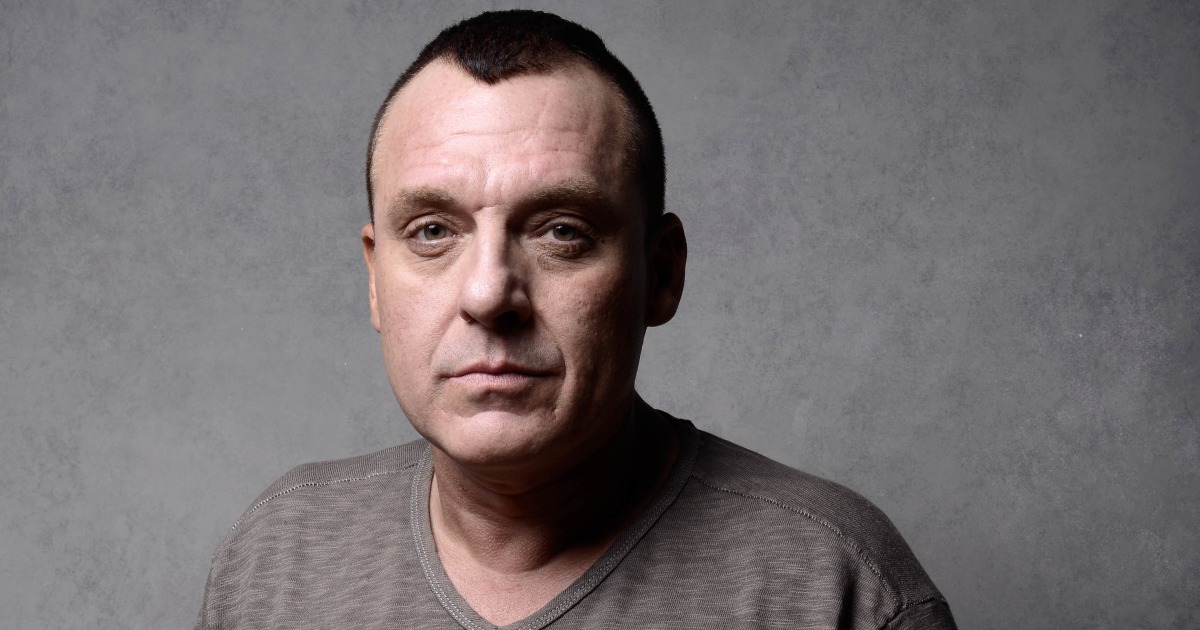 There is "no further hope" for actor Tom Sizemore following a brain aneurysm on Feb. 18, his manager said in a release.
In a statement shared to NBC News on Feb. 27, Charles Lago, the "Saving Private Ryan" actor's manager, said doctors at St. Joseph's Hospital Burbank had informed the family that "there is no further hope and have recommended end of life decision." He added the family is "now deciding end of life matters."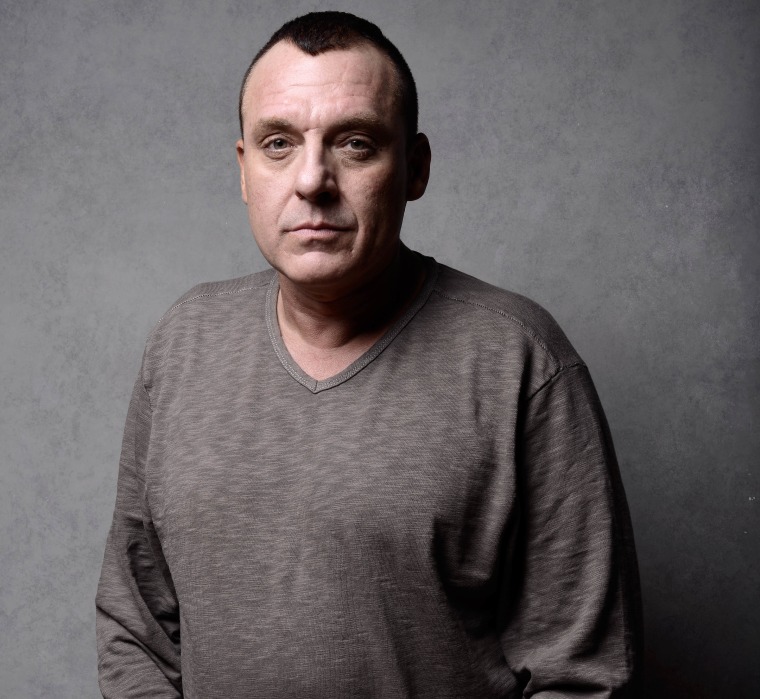 Actor Tom Sizemore poses for a portrait during the 2014 Sundance Film Festival on Jan. 17, 2014, in Park City, Utah.Jeff Vespa / WireImage
Sizemore collapsed at his Los Angeles home in the early morning hours of Feb. 18. He has been in a coma in the intensive care unit ever since, Lago said.
Best known for his action and crime films in the 1990s and 2000s, Sizemore often played gruff characters — including Technical Sergeant Mike Horvat in "Saving Private Ryan," Colonel Danny McKnight in "Black Hawk Down" and Detective Jack Scagnetti in "Natural Born Killers."
He also has a long rap sheet and was convicted of domestic violence involving his ex-girlfriend Heidi Fleiss in 2003. Sizemore also has well-documented drug issues, even going as far as to appear on "Celebrity Rehab with Dr. Drew" during the show's third season.
In a previous statement, Lago implied there was no connection between the actor's medical emergency and his previous drug use.
"There was no other reason than the medical condition I describe above," he wrote in a statement on Feb. 19.
Sizemore has two children from a previous relationship with Janelle McIntire, 17-year-old twins Jagger and Jayden Sizemore. 
Lago concluded his Feb. 27 statement asking for privacy for Sizemore's family.  
"We are asking for privacy for his family during this difficult time and they wish to thank everyone for the hundreds of messages of support, and prayers that have been received," he wrote. "This has been a difficult time for them."