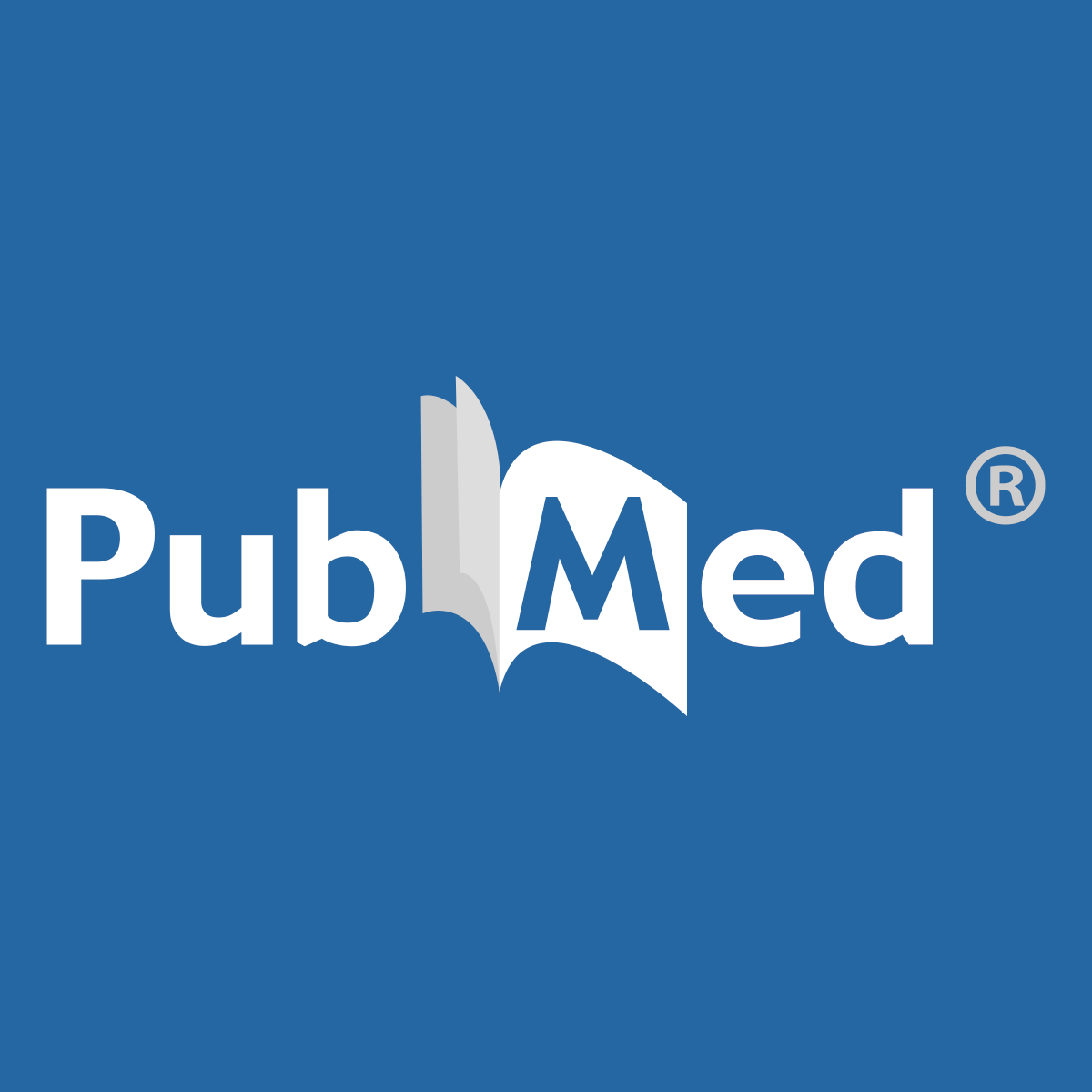 Objective: This study aimed to assess the use of institutional delivery services and associated factors among Delgi District mothers of childbearing age.
Design: A community-based cross-sectional study design. Setting: At five Kebeles in Delgi District, Northwest Ethiopia.
Participants: The study was performed on 403 childbearing age mothers using a structured questionnaire and a face-to-face interview. We used a systematic random sampling method to select the study participants.
Methods: The data were analysed using descriptive analysis, binary logistic regression analysis, and multivariable logistic regression analysis.
Outcome: Institutional delivery service utilisation.
Results: In the present study, 75.9% (95% CI: 71.7% to 80.1%) of respondents used health facilities for their last delivery. After adjusting for covariates, diploma holders (adjusted odds ratio (AOR)=5.63; 95% CI: 3.77 to 8.39), maternal age at 23-27 years (AOR=6.47; 95% CI: 2.74 to 15.32), divorced women (AOR=0.30; 95% CI: 0.12 to 0.75), husband's primary education (AOR=0.38; 95% CI: 0.18 to 0.82), the distance required above 10 km to reach the health facility (AOR=0.17; 95% CI: 0.04 to 0.72) and the time required above 4 hours to reach the health facility (AOR=0.30; 95% CI: 0.12 to 0.73) were significantly associated with institutional delivery service utilisation.
Conclusions: The majority of respondents utilised institutional delivery services in this study. High-level maternal education, younger maternal age, divorce marital status, low-level husband education, long distances to reach a health facility and prolonged time to reach a health facility were all independently linked to the use of institutional delivery services. One of the foundations for increasing institutional delivery service use is improving mother-waiting centres for delivery services, infrastructure and transportation services and awareness about institutional delivery services. Providing counselling services for mothers during antenatal care visits or house-to-house health education on institutional delivery services for rural residents will improve institutional delivery service use even more.
Keywords: epidemiology; gynaecology; health & safety; organisation of health services; reproductive medicine.