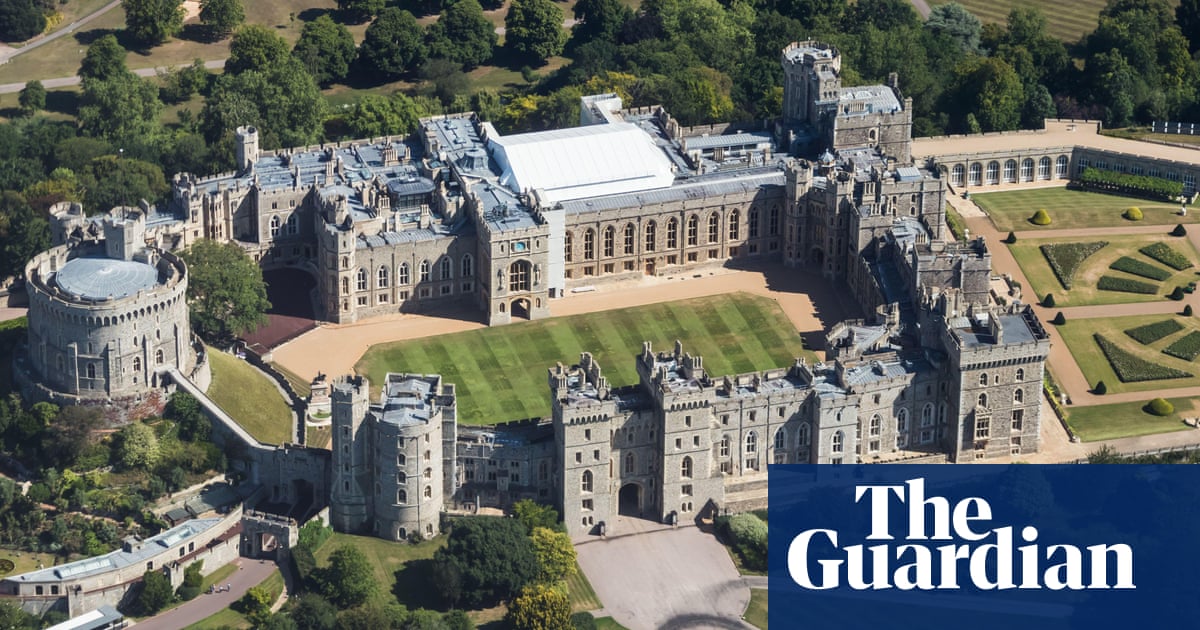 Buckingham Palace has reportedly declined a request to return the remains of an Ethiopian prince who came to be buried at Windsor Castle in the 19th century.
Prince Alemayehu, a claimed descendant of the biblical King Solomon, was taken to England – some say "stolen" – after British soldiers looted his father's imperial citadel after the Battle of Maqdala in 1868. He died aged 18, after an unhappy childhood, and was buried at St George's Chapel at Windsor Castle at the request of Queen Victoria.
For 150 years, Ethiopians have been asking when Alemayehu will come home. The Ethiopian government has pushed repeatedly for the prince's remains to be returned. High-profile figures, such as Lemn Sissay, the poet and author, have joined campaigns to repatriate the young prince's remains.
But in a statement sent to the BBC, a Buckingham Palace spokesperson said removing his remains could affect others buried in the catacombs of St George's Chapel in Windsor Castle.
"It is very unlikely that it would be possible to exhume the remains without disturbing the resting place of a substantial number of others in the vicinity," the palace said.
It added that the authorities at the chapel were sensitive to the need to honour Alemayehu's memory but they also had "the responsibility to preserve the dignity of the departed".
It also said in the past the royal household had "accommodated requests from Ethiopian delegations to visit" the chapel.
The campaign to return Alemayehu began in earnest in 2006, when the Ethiopian president wrote to Queen Elizabeth II asking for the remains to be exhumed, but the request was rebuffed.
According to the Ethiopian embassy, the lord chamberlain replied on behalf of the Queen, saying "while Her Majesty was in favour of repatriation […] identifying the remains of young Prince Alemayehu would not be possible". The prince's remains had been added to a grave at St George's Chapel with nine others.
skip past newsletter promotion
Archie Bland and Nimo Omer take you through the top stories and what they mean, free every weekday morning
Privacy Notice: Newsletters may contain info about charities, online ads, and content funded by outside parties. For more information see our Privacy Policy. We use Google reCaptcha to protect our website and the Google Privacy Policy and Terms of Service apply.
after newsletter promotion
After the sacking of Maqdala, a British officer named Tristram Speedy took the prince and his mother, the Empress Tiruwork, to Britain. The empress died on the way and before the party was due to embark on a ship from Alexandria in Egypt, the officer ordered all the other Ethiopians to return.
Speedy took Alemayehu to his home in the Isle of Wight, where he was presented to Queen Victoria. Speedy was paid a stipend for the education of the prince, who went to Rugby school and then Sandhurst.