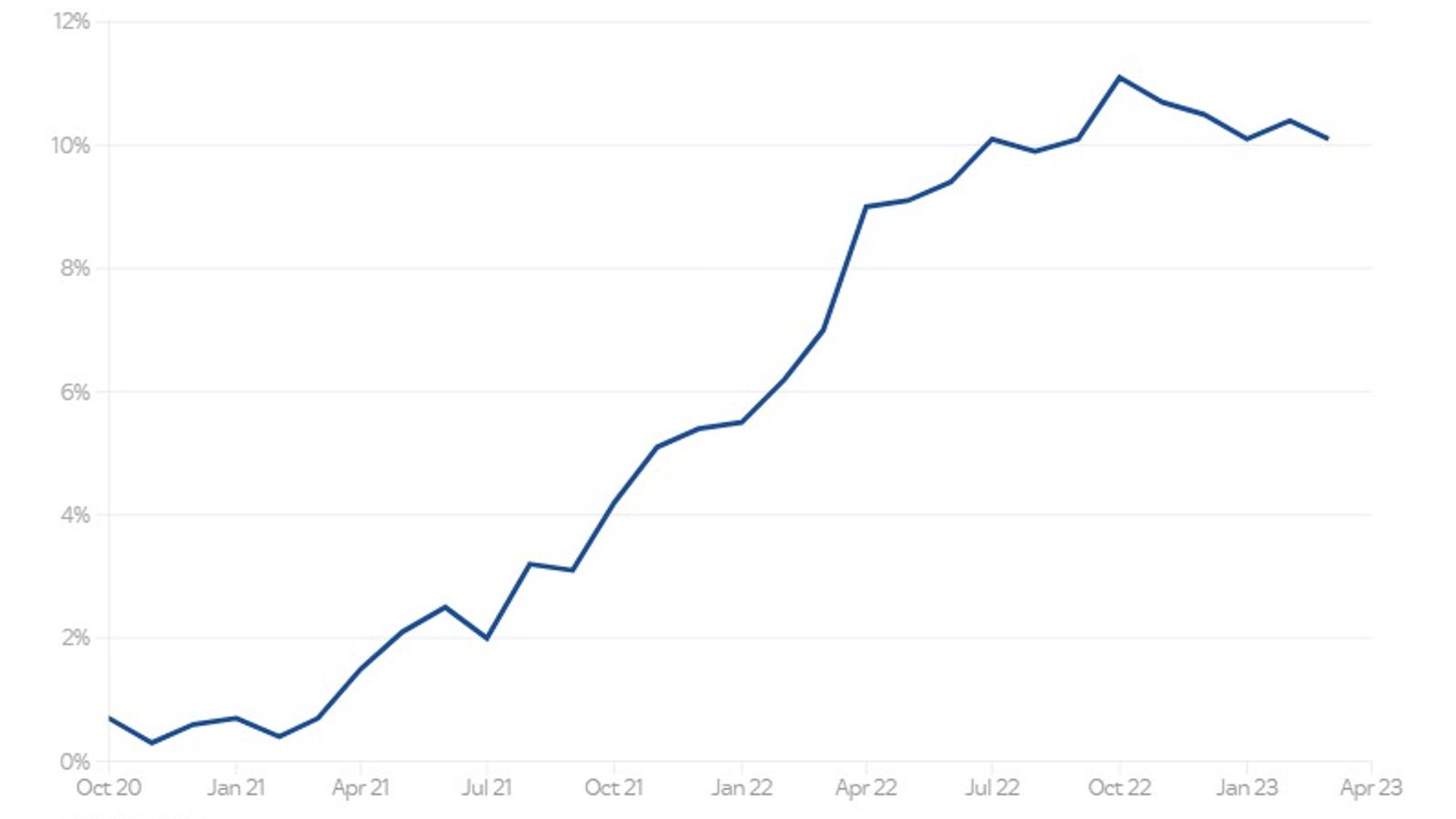 It's half-term for many children across the country next week, but it can be a stressful time for families who are trying to keep them entertained without breaking the bank. 
We have compiled a list of fun things you can do for free with your children over the holiday (and even if you don't have kids, most of these will still be fun). Museums
Many museums are free and offer good learning opportunities for children.
Some charge entry fees but are free on specific days, so it's worth checking before you go.
Helpfully, the excellent Money Saving Expert website has rounded up the free museums here.
In London, good child-friendly options include the Natural History Museum and the Science Museum, which has a lot of interactive displays including a play area with a garden.
If your child loves trains, the National Railway Museum in York is a great option which allows visitors to pretend to ride locomotives.
Some museums run activity sessions or days when children can get involved in crafts, so look out for those.
Bike rides
If you've got bikes, go exploring.
There are lots of free cycling apps to help you plan your route, such as CycleStreets and Map My Ride.
Former railway lines across the country offer great off-road cycle trails.
Examples include Camel Trail in Cornwall, the Bristol to Bath Railway Path in Somerset and the Cinder Track, North Yorkshire.
Adventure playgrounds
Some adventure playgrounds offer free entry – like Markeaton Park's Play Centre in Derbyshire, Heartlands in Cornwall and Diana, Princess of Wales' Memorial Playground in London, which features a wooden pirate ship.
Cheap cinema tickets
Tickets for children are just £2.50 when they are accompanied by an adult in the Movies for Juniors offer at Cineworld. 
At Vue, some morning screenings offer pre-booked tickets for both adults and children for just £2.49. 
Stay-at-home ideas
If staying at home is more suited to you, then why not try building a fort or a den with your children. 
You could also try to learn a new skill together by watching YouTube tutorials and practising – this one on magic tricks is a good example. 
Make it more interesting by putting on a show for other family members at the end of the week to give your little one something to look forward to.