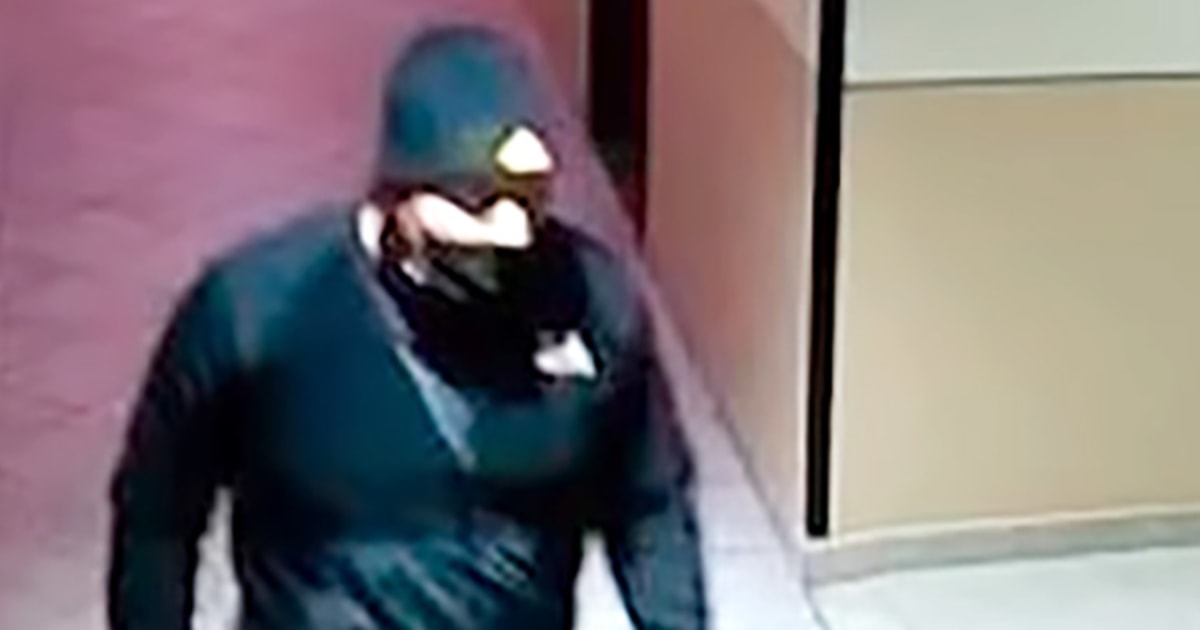 SAN DIEGO — A California man is suspected in a string of sex worker slayings in Mexico, the top prosecutor in Baja California said Friday.
Federal authorities arrested Bryant Rivera, 30, on Thursday in Downey, a city in Los Angeles County, at the request by Mexican authorities, according to court documents and U.S. officials. He was placed in federal custody pending a pretrial detention hearing on Monday in Los Angeles, said Thom Mrozek, spokesperson for the U.S. Attorney's Office for the Central District of California.
Federal officials said they expected Mexican prosecutors to formally request extradition.
A U.S. Attorney's complaint underpins a warrant for Rivera's arrest and lays out Baja California's case against him in the death last year of a Tijuana sex worker. It states that he's been charged with femicide, the killing of women because they are women.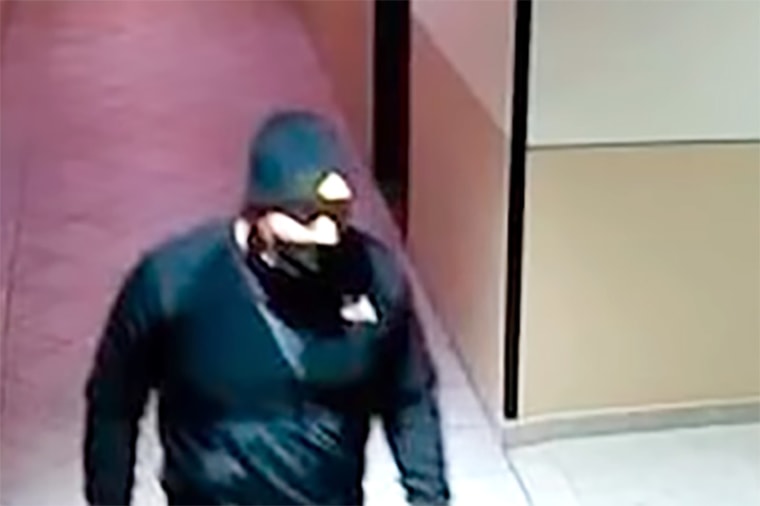 Bryant Rivera.via Facebook
On Friday, Baja California Attorney General Ricardo Iván Carpio Sánchez said Rivera is accused in the deaths of three women in Tijuana, just across the border from San Diego.
Rivera "is considered a serial killer" and "will now face justice in Baja California," Carpio said on Facebook, according to an NBC News translation.
It wasn't clear if Rivera had legal representation. The federal public defender's office in Los Angeles did not immediately respond to a request for comment.
The federal complaint details the Jan. 24, 2022, killing of Ángela Carolina Acosta Flores, a dancer at a club in Tijuana and sex worker, who was last seen on security video entering a hotel room prosecutors say was rented by Rivera.
Her lifeless body was found in a bathroom the next day, and an autopsy concluded she had been asphyxiated, according to the complaint.
Baja California prosecutors say Rivera was seen leaving the room before midnight that night and that he never returned. He crossed the U.S.-Mexico border on foot 13 minutes after leaving the room, they allege in the complaint.
One witness used Rivera's first and last name in telling detectives who she last saw with Acosta at the club, which is next to the hotel, according to the filing. The unnamed witness said she knew Rivera as a regular, the complaint states.
Another witness gave a detailed description of the defendant's face and clothing, noting that his pandemic mask didn't fit right and thus betrayed "an acne scarred face," the document said.
Last year, the Baja California attorney general's office said the suspect in all three cases had sex with his victims before killing them. He frequented Tijuana's red light district, known as Zona Norte, it said.
It's not clear exactly what led authorities to Rivera, but the complaint contains details about a truck he was associated with as well as an image from his border crossing early on Jan. 25, 2022.
Details of the other two cases were unavailable. Baja California authorities said the deaths spanned September 2021 to February 2022. It wasn't clear if Acosta was the last victim: she was identified by her mother in early February 2022, according to the federal court filing.
The Baja California attorney general's office said last year that all three bodies were found in hotel rooms.
In a video posted to the attorney general's Facebook page, Carpio credits "scientific research" and a "strong alliance and collaboration to combat crime across borders" with Thursday's arrest.
"In Baja California," he said, "no one escapes justice."
Gender violence and femicide in Mexico have sparked protests and calls for government action.
The Executive Secretariat of the National Public Security System reported more than 1,900 killings of women in Mexico from January to November 2022, of which 858 were femicides, according to the U.S. State Department's Human Rights report.

Dennis Romero
Dennis Romero is a breaking news reporter for NBC News Digital. 
Joe Kottke, Alex Lo and Bill Feather contributed.