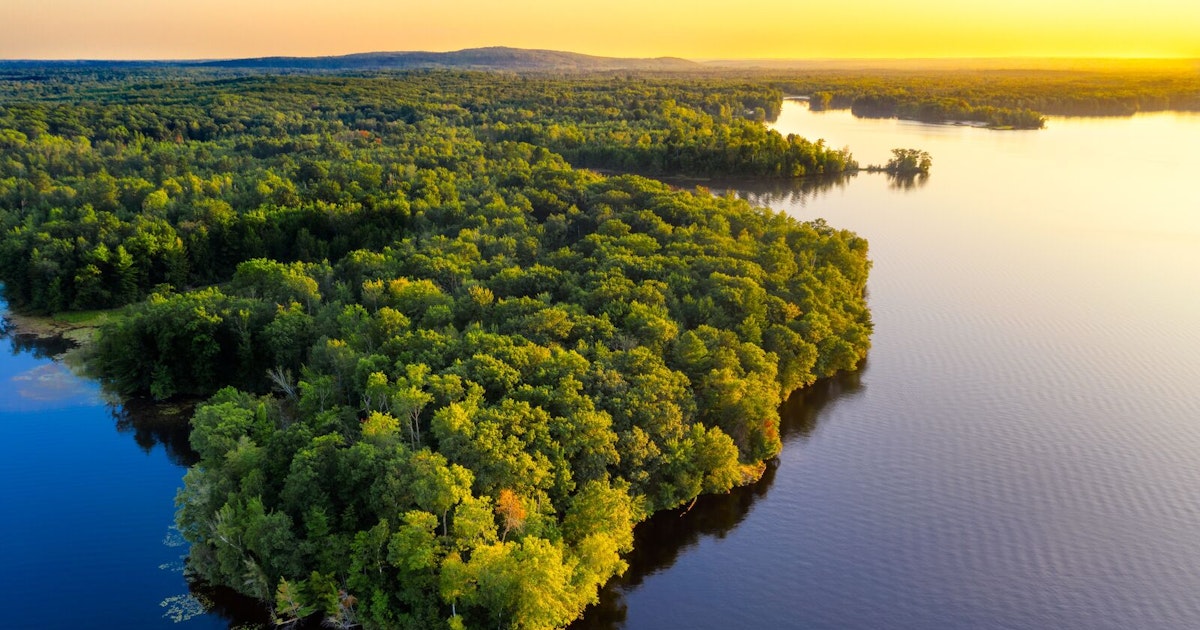 Learn how to overcome sustainability challenges within your organization by understanding key business drivers, the steps of the sustainability cycle and the training needed for success at each step.
Increasing pressure for organizations to improve ESG/sustainability performance is coming from internal leadership and employees as well as external stakeholders such as investors, creditors, policy makers, supply chain partners and consumers. This presents many challenges for these organizations, depending on their internal competencies and understanding of mandatory or voluntary performance expectations. In this webinar, ESG Director Adam Hammes discusses essential training for ESG professionals. Your organization requires such training to reduce the risks of inaction and capitalize on the opportunities provided by an understanding of ESG/sustainability issues.
At the start of training, it is crucial to establish a firm understanding of your organization's unique business drivers and challenges so you can more easily sift through the alphabet soup of ESG/sustainability frameworks, standards and rating agencies. As you continue, it becomes increasingly relevant to learn about the performance requirements and expectations of your key stakeholders, so you can set targets, implement improvements and disclose progress. Finally, you may need to develop competencies for achieving bold visions in specific areas like climate action, diversity and inclusion, and a myriad of relevant environmental, social and governance issues.
Objective
Participants of this webinar will gain an understanding of the business drivers and challenges of ESG/sustainability performance, the five steps of the ESG/sustainability cycle and the specific training needed by their internal employees at each step.
Agenda
Introduction – what is SGS?
What are the emerging drivers in North America for organizations to improve ESG/sustainability performance?
What are the six key business challenges for adopting ESG/sustainability?
What are the five steps of the ESG/sustainability cycle for any organization?
What training do professionals need for success at each step?
How can you plan ESG/sustainability training for your team that adds business value?
Speakers
Adam Hammes – ESG Director, SGS North America
Kim Lefrancois – Regional Sales Manager, SGS North America
Learn more about ESG/sustainability Training
For further information, please contact:
Summer Daidone
Digital Marketing Coordinator
t: +1 609 255 9867