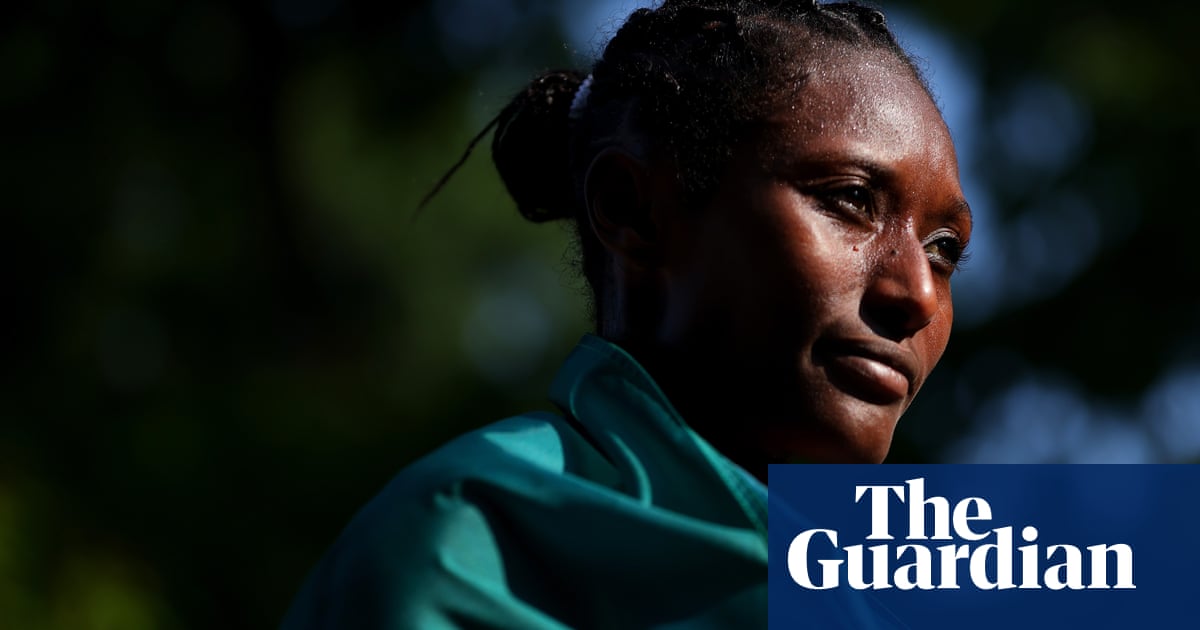 A wrong turn cost Ethiopian runner Senbere Teferi the win in the Peachtree Road Race on Tuesday.
Teferi appeared seconds away from defending her title in the 10km race held annually in Atlanta on the Fourth of July. But the 28-year-old, who was trailing a police motorcycle, followed the vehicle off course when it took a right turn. The mistake proved critical. Fotyen Tesfay crossed first in a time of 30min 43sec while Teferi came in third, four seconds off the pace. Rather than bring home the winner's share of $10,000 in prize money, Teferi settled for $3,000.
During the women's elite division of the Peachtree Road Race, a 10-kilometer race held annually in Atlanta on July 4, one runner took a wrong turn just before the finish line, costing her the win pic.twitter.com/qRs9Umk19y

— CNN (@CNN) July 4, 2023
"I was really upset by Senbere's mistake because she was in the front and she was leading, but she took that last turn," Tesfay said through a translator. "I saw the finish line. At first I thought they didn't really show us that well yesterday where the finish was.
"But after I saw that car turn, I saw the finish sign in front of me, so I pushed ahead. But I was really upset because I really planned to stick with Senbere at the finish."
Rich Kenah, the race director, told CNN that Teferi appeared to have a "momentary lapse in judgment".
"She saw a police motorcycle turning off to the right," Kenah said. "And when you're in that kind of battle competitively, I think your instincts just take over and she took that right-hand turn."
In a statement published on social media, the AJC Peachtree Road Races said Teferi "was within sight of the finish banner, but we understand that in the heat of competition, instructions can be misinterpreted. As an organization, we are disappointed whenever we fall short of perfection, and in this case, it appears we did."
Teferi represented her Ethiopia in the 5000m at the Rio and Tokyo Olympics, finishing fifth and sixth, respectively.