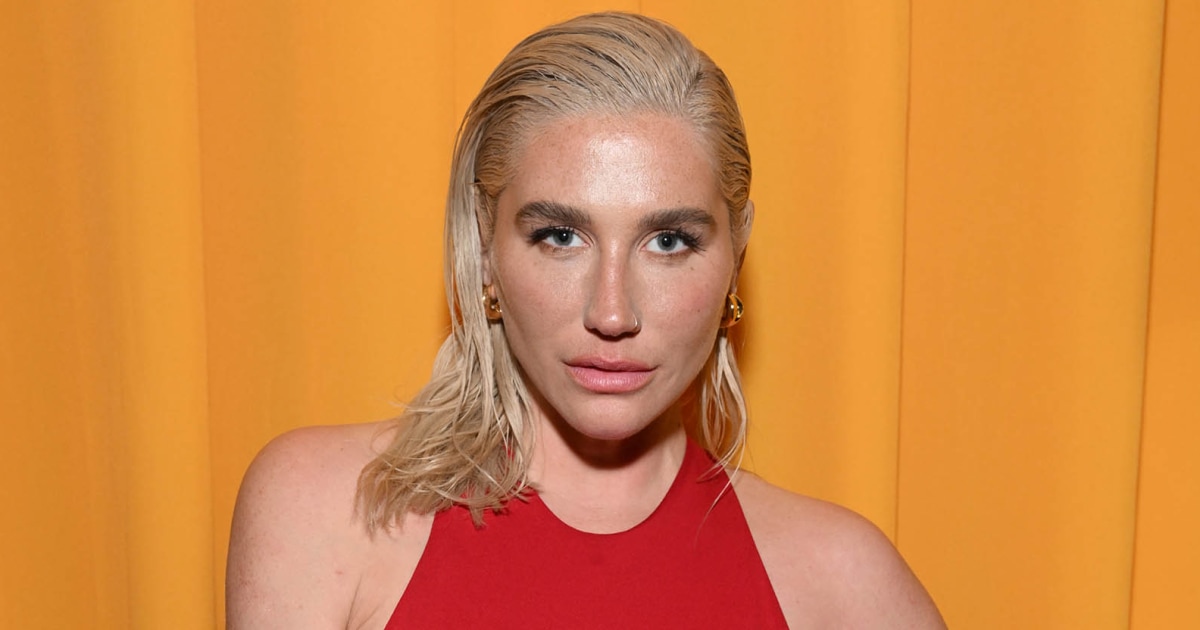 Kesha is opening up about some frightening health challenges she's encountered over the last year.
In a new interview with Self, the singer revealed that she "almost died in January." The health scare occurred a few weeks after Kesha underwent an egg freezing procedure. At the time, she was in the Bahamas for a New Year's Eve performance, when she suddenly felt very weak after the show.
A trip to the hospital revealed that Kesha was experiencing complications from her egg freezing procedure. While she didn't share many details about the health scare, the star did reveal that she was transferred to a Miami hospital and spent nine days there.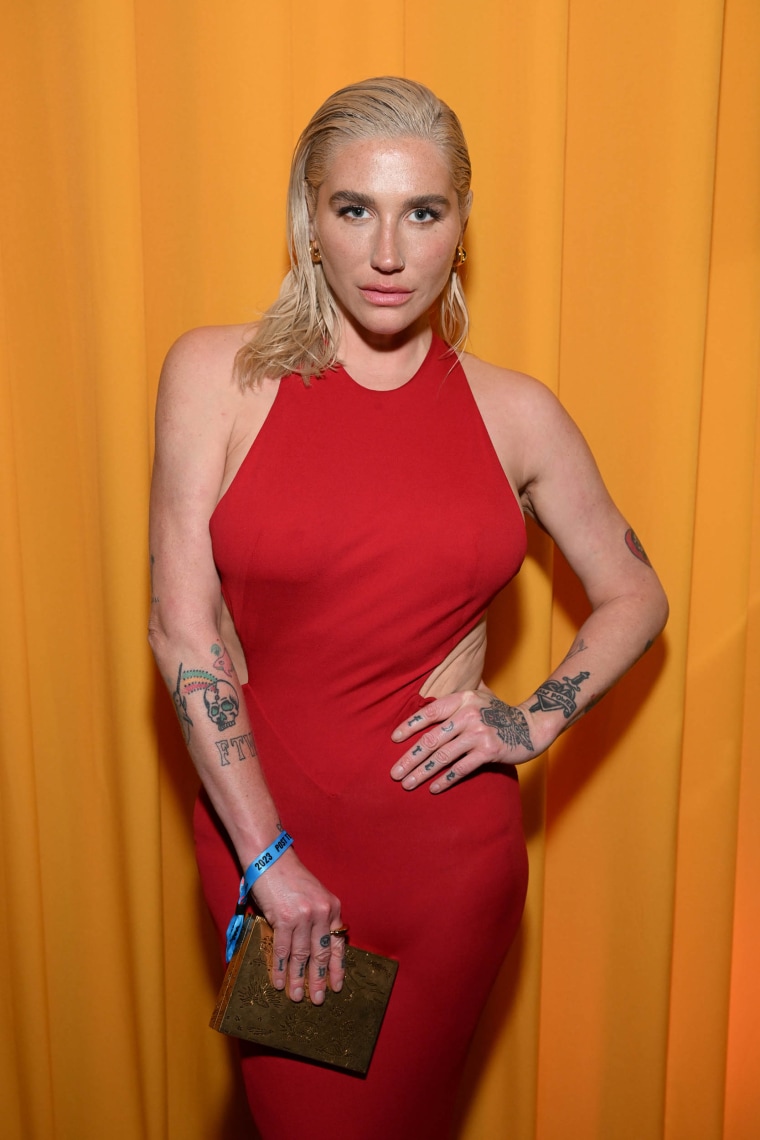 Kesha at the Elton John AIDS Foundation's annual Academy Awards viewing party in West Hollywood, Calif., in March. Michael Kovac / Getty Images
"I finally feel recovered, but it took a couple months," she said. "It was horrifying."
Kesha revealed that the frightening yet rare complication she experienced was in part related to her weakened immune system, something she also spoke extensively about in the interview.
The singer said she was diagnosed in 2022 with common variable immunodeficiency (CVID), which the Mayo Clinic describes as "an immune system disorder that causes you to have low levels of the proteins that help fight infections."
According to the Mayo Clinic, CVID can cause "repeated infections in your ears, sinuses and respiratory system" and an "increased risk of digestive disorders, autoimmune disorders, blood disorders and cancer." 
Per the National Institute of Allergy and Infectious Diseases, CVID typically occurs in adults but can sometimes affect children. It's tied to "a variety of different genetic abnormalities" that result in fewer antibodies, but the exact cause of most cases of CVID is unknown, the institute notes.
This is the first time the singer has spoken publicly about her condition, and she explained that she was hesitant to do so at first.
"I just never wanted to be the whiny, privileged girl," she said. "Also, my image had been that of going out and having fun."
The road to a diagnosis wasn't easy for Kesha, who explained that she knew something was wrong when she was excessively tired every day. At first, she simply thought it was a result of her hectic schedule.
"When you're lucky enough to have a song that catches on, you're just trying to keep up. I had a really hard time saying no to interviews or photo shoots because I didn't want to let my one chance fall away by not being able to fulfill every request. It led to severe exhaustion physically and mentally," she said.
These days, Kesha is taking her health seriously and has learned to say no when she needs to. She's also prioritizing rest.
"I learned after my diagnosis that sleep is the most important thing. I took that for granted for, God, about 29, 30 years. I feel like I'm just playing catch-up on my teens and 20s, still. But I try to get as much sleep as possible, and I have to protect that fiercely," she said.